Routes and Training Programs for all levels
If you are interested in improving your technique and performance, we offer different SUP and Kayak training routes, programs and packages. Our team of internationally certified instructors will help you improve your skills, posture, speed and you will advance according to your ability.
We have a board and paddle for each level of training. According to your preferences we will give you the perfect equipment to make your workout a success!
See all our boards.
The most common type of SUP is the recreational one, which consists of paddling in calm waters and light winds at a slow pace. You will burn about twice as much calories as you would burn on a moderate-paced hike (2.5 mph).
It involves rowing for long distances at a moderate pace without stopping. On average, you can burn from 615 to 708 calories in an hour. It is the perfect exercise for adventure lovers.
SUP´s most advanced level. There is NO slowdown. It's cardio at full speed. Done in a carbon fiber board, which is lighter and faster.
Guided SUP and Kayak Routes
At Supherr we have designed a series of routes adapted to all levels of experience. We have routes around the islands and the Gulf of Nicoya beaches leaving from our SUP CENTER in Playa HERRADURA or SUP CENTER O'PACIFICO Hotel (Gulf of Nicoya).

* routes are traced according to each paddler level. From 3km to the challenging 24km or even more, with previous coordination.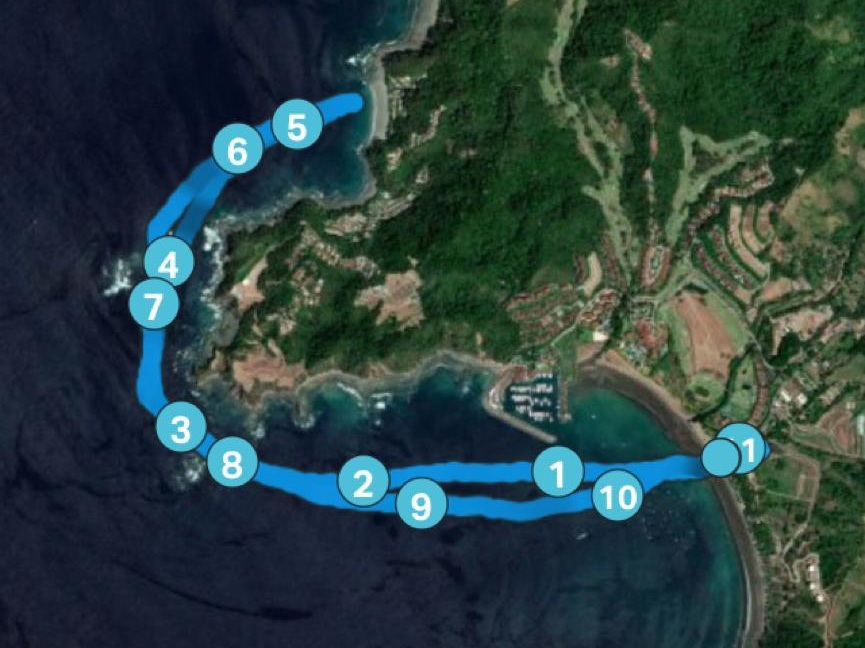 1:30 - 2:00 HRS
$50 PER PERSON up to 10km
More than 10 K $80 per person (Boat Assistance required)
Only for 3 or more people.
No less than 3.
10 and 14 km to Playa Escondida and Coyol.

Train with us!
For those who want to practice SUP frequently, we have training packages:
$150/4 Classes
Join Our Paddlers Club!
For paddlers in intermediate or advanced level you will have access to:
Exclusive Events with special guests, a community of high-level paddlers and our beachfront facilities.
$25/month
Get to know your instructors
You can rest assured that when you visit SUPHERR you will get the most professional and experienced guides. Our certified instructors will make sure you make the most of your experience. Your Instructor has been trained to provide you with the most complete, enjoyable and safe experience.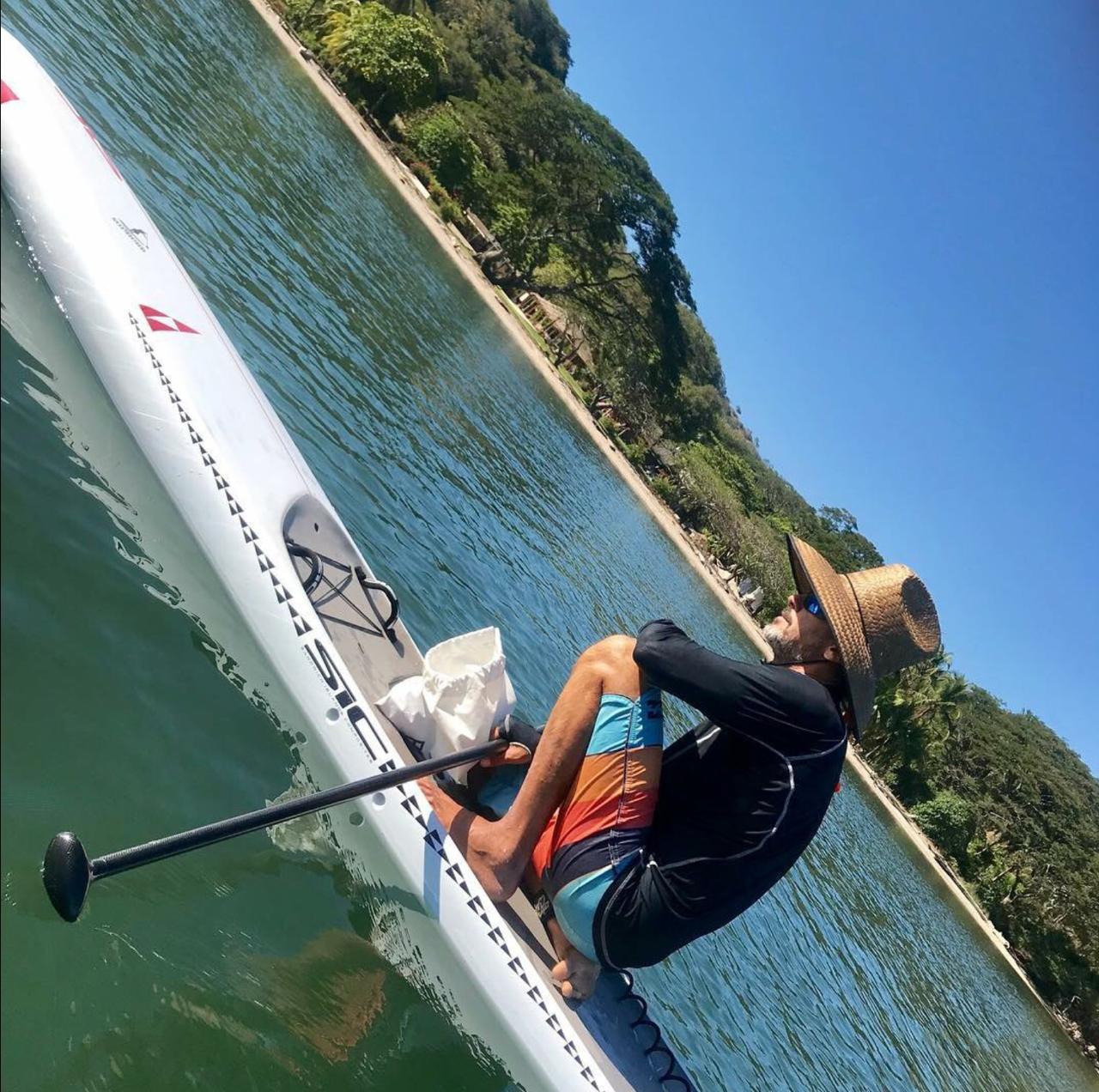 Chief Instructor, owner and professional lifeguard for over 25 years. Certified SUP and SURF Instructor.
30 years of experience as a Waterman .