Private and group SUP lessons
At SUPHERR We have SUP lessons for all ages and levels of learning. Our experienced and professional team will have you safely paddling while enjoying an outdoor experience.

Duration: 1:30 HRS
$35 PER PERSON (GROUP) $50 PER PERSON (PRIVATE)

* We always recommend doing at least one SUP CLASS
In this class you will learn how to SUP in a safe and controlled environment with certified and qualified instructors. We have top quality equipment and we guarantee that you will learn to SUP in your first lesson.
Class is divided into:
Technical: learning the basic movements, working on balance, posture, paddling coordination.
Warm up: stretching, breathing and exercises before going into the water.
Paddling in Bahía Herradura, with the instructor, practicing standing and balance techniques on the board


Contact Us

Level 2: Improve your SUP technique
SUP Class Intermediate Level
Duration: 1:30 HRS
1:30 HRS $50 PER PERSON (PRIVATE CLASS)

This class is for those who already have a certain level of experience in handling the SUP board.
Our instructors will help you improve your performance and hone your technique. Class is based according to the student's needs for improvement.


Contact Us

Level 3: Train on different and challenging routes
Duration:1:30 HRS
1:30 HRS $50 PER PERSON (PRIVATE CLASS)

Clase avanzada: Logre sus objetivos
Advanced Class: Achieve your goals. This class is for people with advanced experience in stand up paddle. We personalize the sessions according to the group or individual goals.
We train in 5 to 14 km. routes (may vary according to experience and weather conditions)

Class is divided into:
Advanced techniques to go into or out of the ocean (waves or no waves),
Advanced paddling techniques and turning in buoys.

Contact Us

Private Classes in Group:
Hours to choose from: 6:00am to 4:00p
m 3 Persons: $45 per person
4 persons or more: $40 per person.
TODOS LOS DIAS EN SUPHERR. CLASES GRUPALES O PRIVADAS
All our classes include
All classes include equipment, board, paddle, leash, lifeguard, class photos and an instructor with you at all times. It also includes the use of our facilities. We have dressing rooms, showers and convenience store. Equipment will be supplied according to level and measurements (WEIGHT and HEIGHT).
Get to know your instructors
You can rest assured that when you visit SUPHERR you will get the most professional and experienced guides. Our certified instructors will make sure you make the most of your experience. Your Instructor has been trained to provide you with the most complete, enjoyable and safe experience.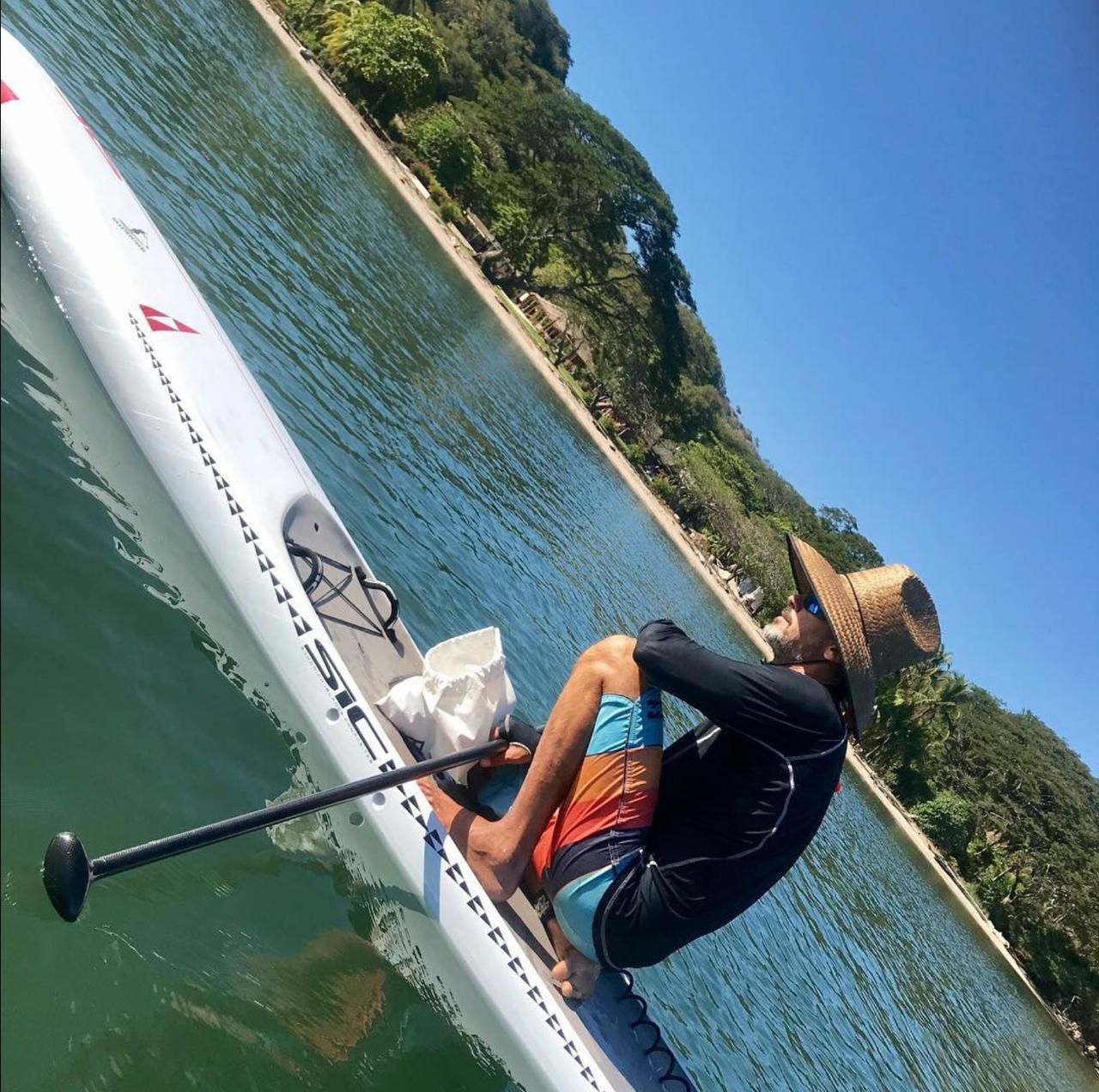 Chief Instructor, owner and professional lifeguard for over 25 years. Certified SUP and SURF Instructor. 30 years of experience as a Waterman